The #1 Reason to List Your House Right Now
The economy is currently experiencing the longest recovery in our nation's history. The stock market has hit record highs, while unemployment rates are at record lows. Home price appreciation is beginning to reaccelerate. This begs the question: How long can this economic recovery last?
The Wall Street Journal (WSJ) Survey of Economists recently called for an economic slowdown (recession) in the near future. The most recent survey, however, now shows the economists are pushing that timetable back. When asked when they expect a recession to start, 42.5% of the economists in the previous survey projected between now and the end of 2020. The most recent survey showed that percentage drop to 34.2%. Here are the most current results: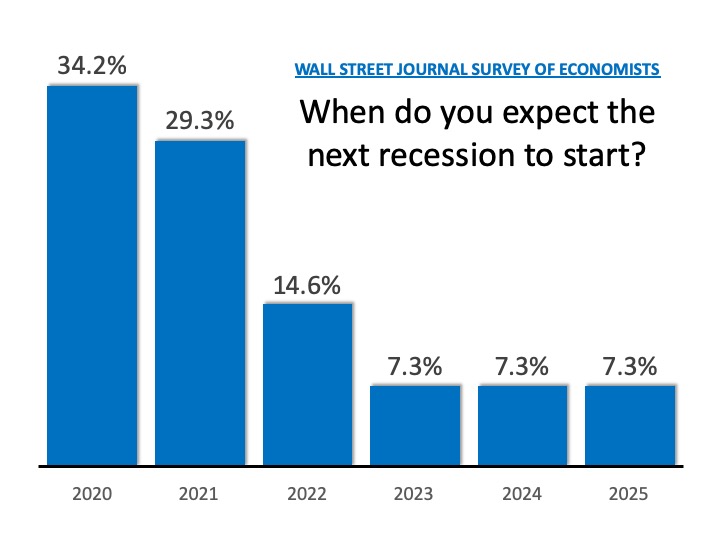 For more great tips on home selling, check out Things To Consider When Selling A Home.
The chart below shows that buyer activity over the last three months (blue bars) was greater than it was during this past spring market (green bars).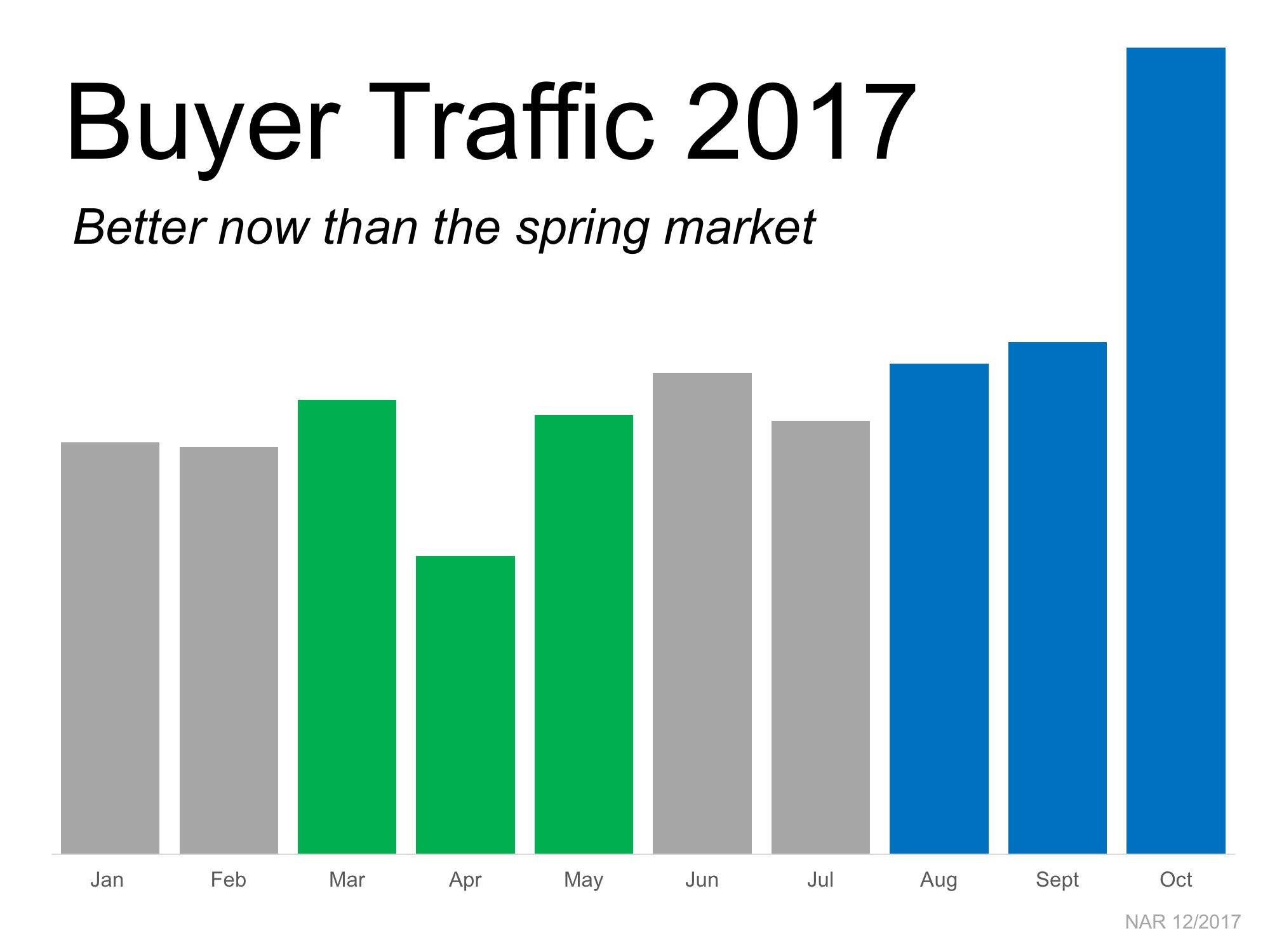 Bottom Line
If you are waiting for next spring to list your home because you think that's when the buyers will be out in force, perhaps you should reconsider. Buyers are out right now!
Tips and tools to tackle your home sale
Check Out the Latest Edition of What To Expect When Selling Your House